Tree Trimming To Keep Your Atlanta Property Safe & Visually Appealing
Tree trimming plays a major role in keeping your trees healthy and vibrant, so it's important to have it done by a tree service company who'll do the job right the first time. Fortunately, Tree Atlanta is that tree service company, and we happily serve Atlanta with tree trimming services!
It's common for property owners to skip tree trimming because of the cost of the process. Also, let's face it, some may find it to be a bit tedious as well. However, choosing not to trim your trees can cause a lot of issues for them down the road. As your top tree service company in Atlanta, we are happy to take care of tree trimming duties for you.
Tree Trimming Vs. Tree Pruning
While we offer both tree trimming and tree pruning, it's important to note that there are differences between the processes. They both help boost the longevity of your trees, but in fairly different ways.
When we talk about tree trimming, we're talking about removing dead wood and heavy limbs from your tree to keep your tree looking neat and your surrounding property – such as buildings or power lines – safe. Pruning involves removing branches, usually while a tree is young, to inspire positive growth habits.
If you need tree trimming or tree pruning (or other tree services), give us a call today to schedule a service appointment or a consultation. We look forward to hearing from you!
---
Recent Articles
If you're unfamiliar with tree trimming and tree pruning, the services can appear to be one and the same on the surface. In reality, tree trimming and tree pruning are two very different services. Thankfully, your #1 Atlanta tree service company is here to help explain the differences! Read on below to learn more about […]
Trees do a lot for us. They improve our landscapes, and they are crucial to the life that we live by helping provide air. We really appreciate trees, and part of that appreciation is realizing that, sometimes, they need to be removed from where they are so that other trees can thrive, or to avoid […]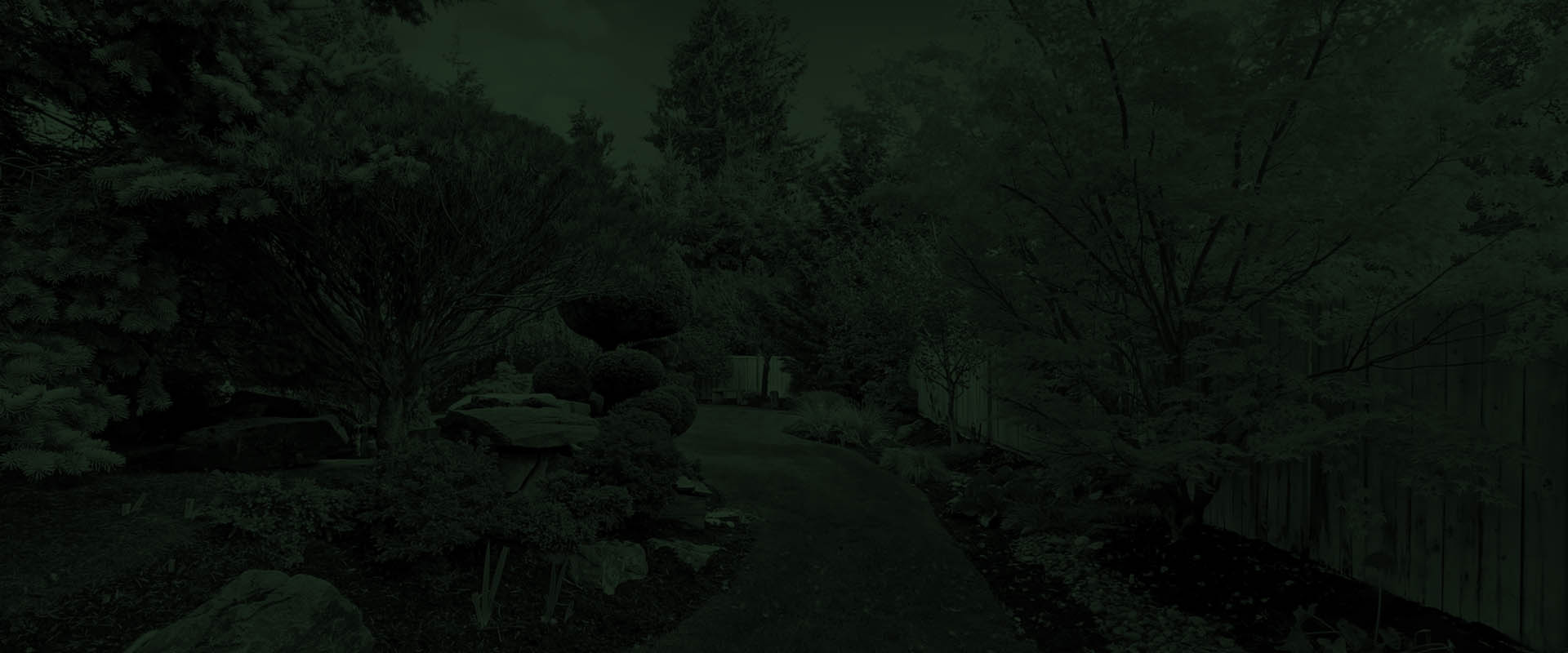 What Our Clients Say About


Tree Atlanta

Reviews coming soon! [...]

Reviews coming soon! [...]
Contact Us Today
Schedule a Consultation Today with a Professional Atlanta Tree Service Company!