Land Clearing For Easy Clean-Up And Development Of Your Atlanta Property
Sometimes, the best way to add space to your property is to clear out existing forestry with bush hogging and land clearing services. When you need expert bush hogging and land clearing, Tree Atlanta is the local tree service company that you can trust.
Many residential clients only need simple bush hogging to clear a small patch of land to extend the landscape of their home. However, if you're looking to build a new home, commercial building, or make room for bigger expansion projects, extensive land clearing is your best solution. For best results, pair any of our land clearing services with a needed tree removal service.
Brush Clearing
We are happy to offer brush clearing as part of our land clearing effort. To clear brush from your land, we use a variety of mulchers and mowers to clear stones, sticks, and vegetation from a space that you need cleared for any purpose.
Bush Hogging
Bush hogging is another major tool in our land clearing arsenal. Bush hogging helps us clear your land without disturbing the ground and leaving the vegetation under your overgrown brush vibrant, healthy, and ready for renewal.
Brush Mowing
Trust the best tree service company in Atlanta with your brush mowing needs! We can clear even the thickest overgrowth with our expert brush mowing service.
---
Recent Articles
Did you know that we offer bush hogging? As a trusted local tree service company, we are happy to offer land clearing and bush hogging services. Bush hogging offers a great number of benefits to your land. Learn more about five of the benefits you can glean from a bush hogging service by reading below. […]
If you're unfamiliar with tree trimming and tree pruning, the services can appear to be one and the same on the surface. In reality, tree trimming and tree pruning are two very different services. Thankfully, your #1 Atlanta tree service company is here to help explain the differences! Read on below to learn more about […]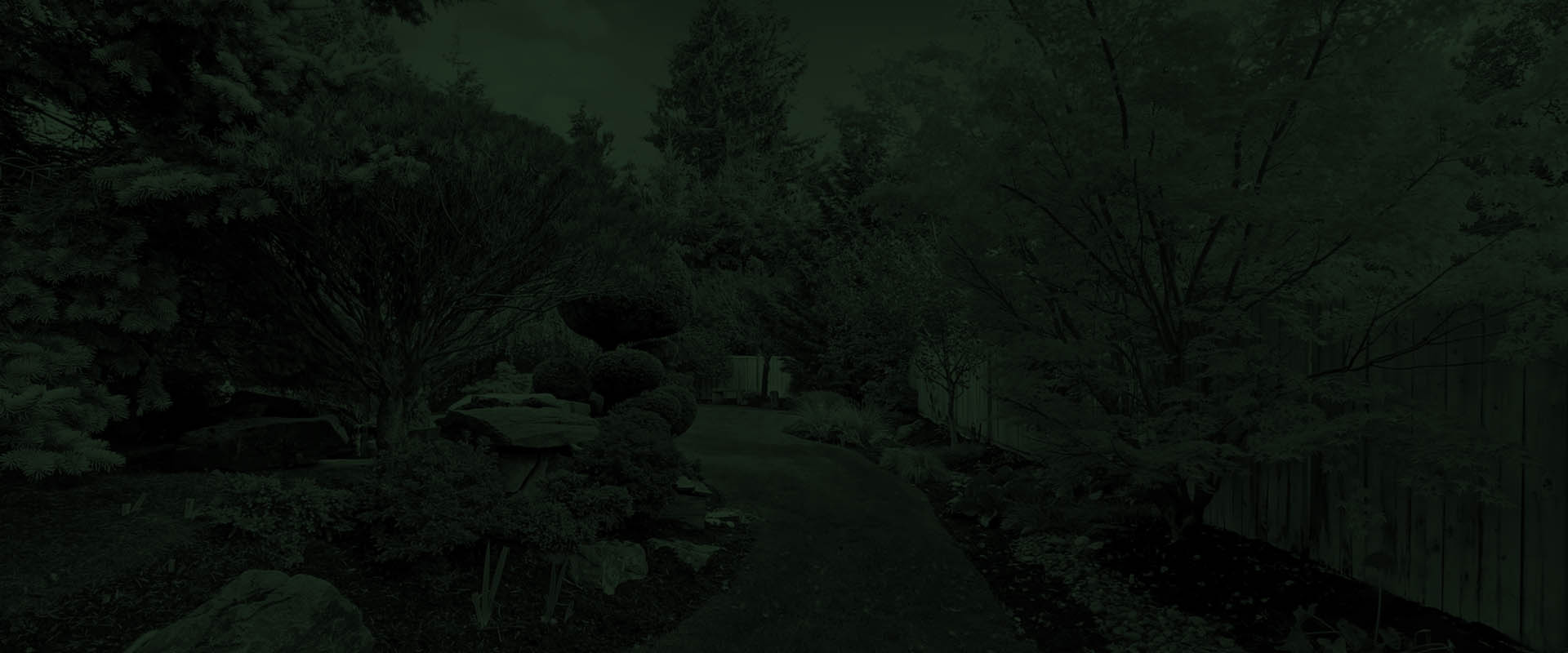 What Our Clients Say About


Tree Atlanta

Reviews coming soon! [...]

Reviews coming soon! [...]
Contact Us Today
Schedule a Consultation Today with a Professional Atlanta Tree Service Company!