Atlanta Tree Removal Pros – Ready To Help You
When you need tree removal that you can trust in Atlanta, go with local tree removal experts that you can depend on. Tree Atlanta is the top-rated tree service company for Atlanta that provides top-notch tree removal results.
Tree removal is a delicate process that should be looked at as a last resort to solve the health needs of your tree. In fact, our tree service pros only consider it when the tree cannot be saved with simple pruning or trimming, and is rotted beyond aid. When we must remove a tree from your property, we make sure to do it with the utmost care to preserve your landscape.
Dead Trees Pose A Severe Risk Of Property Damage
If you have dead trees on your property near your home or building, you run the risk of it causing severe damage if it gives way. It really doesn't take much to take down a dead, rotten tree, as it can be felled by:
Moderate to Heavy Winds
Moderate Pressure From Exterior Forces
Earth That Has Absorbed A Great Amount of Precipitation
If you notice that a tree on your property poses this risk, it's best to schedule a tree removal service now rather than let it get to the point where you have to call for an emergency tree service. Know that you can trust our pros with all of your tree service needs, including tree removal.
Are you in need of tree removal services? Don't delay – call us today. We're the local tree service company that you can depend on!
---
Recent Articles
Trees do a lot for us. They improve our landscapes, and they are crucial to the life that we live by helping provide air. We really appreciate trees, and part of that appreciation is realizing that, sometimes, they need to be removed from where they are so that other trees can thrive, or to avoid […]
Did you know that we offer bush hogging? As a trusted local tree service company, we are happy to offer land clearing and bush hogging services. Bush hogging offers a great number of benefits to your land. Learn more about five of the benefits you can glean from a bush hogging service by reading below. […]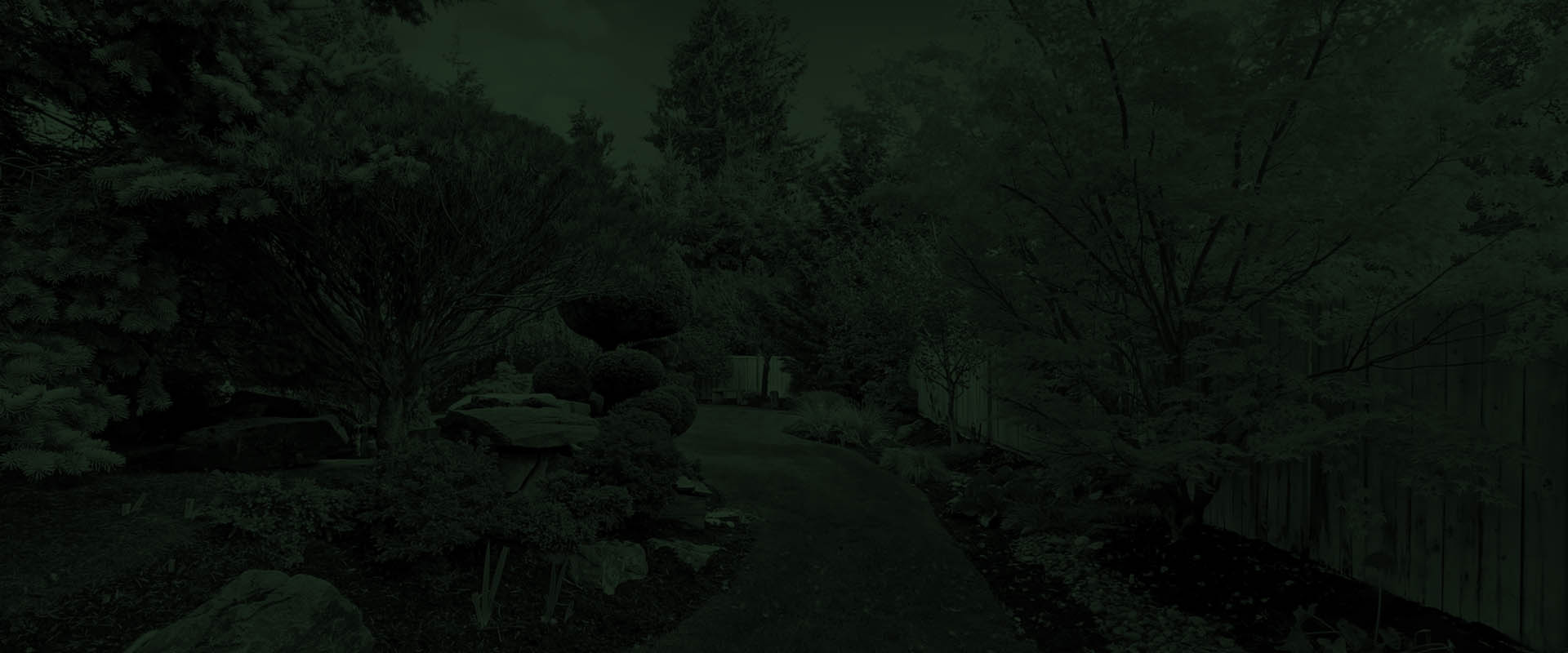 What Our Clients Say About


Tree Atlanta

Reviews coming soon! [...]

Reviews coming soon! [...]
Contact Us Today
Schedule a Consultation Today with a Professional Atlanta Tree Service Company!