Emergency Tree Service In Atlanta: Here Whenever You Need Us
You don't have to deal with tree emergencies on your Atlanta property alone. Tree Atlanta, your top-rated tree service company, is here to help you handle tree emergencies with our emergency tree service.
An emergency can happen at any time. Storms can cause limbs and trees to fall and cause damage to your property. Our emergency tree service is tailor-made to help you take care of any tree emergencies that happen for any reason.
We're Here In Your Time Of Need
Tree emergencies can be harrowing, and while they can sometimes be avoided, there are times when they are truly impossible to predict. What appears to be a truly healthy tree can be quickly felled by straight-line winds, and that can cause severe damage to your property.
Tree removal is often a good defense against tree emergencies, but sometimes, it has to be performed as an emergency tree service. As your top tree service company in Atlanta, we consider it our duty to help you restore your property with our emergency tree service.
Our emergency tree service is available for you any time. We wouldn't be your most-trusted tree service company if it wasn't! If you're experiencing a tree emergency, give us a call today. We look forward to helping you.
---
Recent Articles
Trees do a lot for us. They improve our landscapes, and they are crucial to the life that we live by helping provide air. We really appreciate trees, and part of that appreciation is realizing that, sometimes, they need to be removed from where they are so that other trees can thrive, or to avoid […]
If you're unfamiliar with tree trimming and tree pruning, the services can appear to be one and the same on the surface. In reality, tree trimming and tree pruning are two very different services. Thankfully, your #1 Atlanta tree service company is here to help explain the differences! Read on below to learn more about […]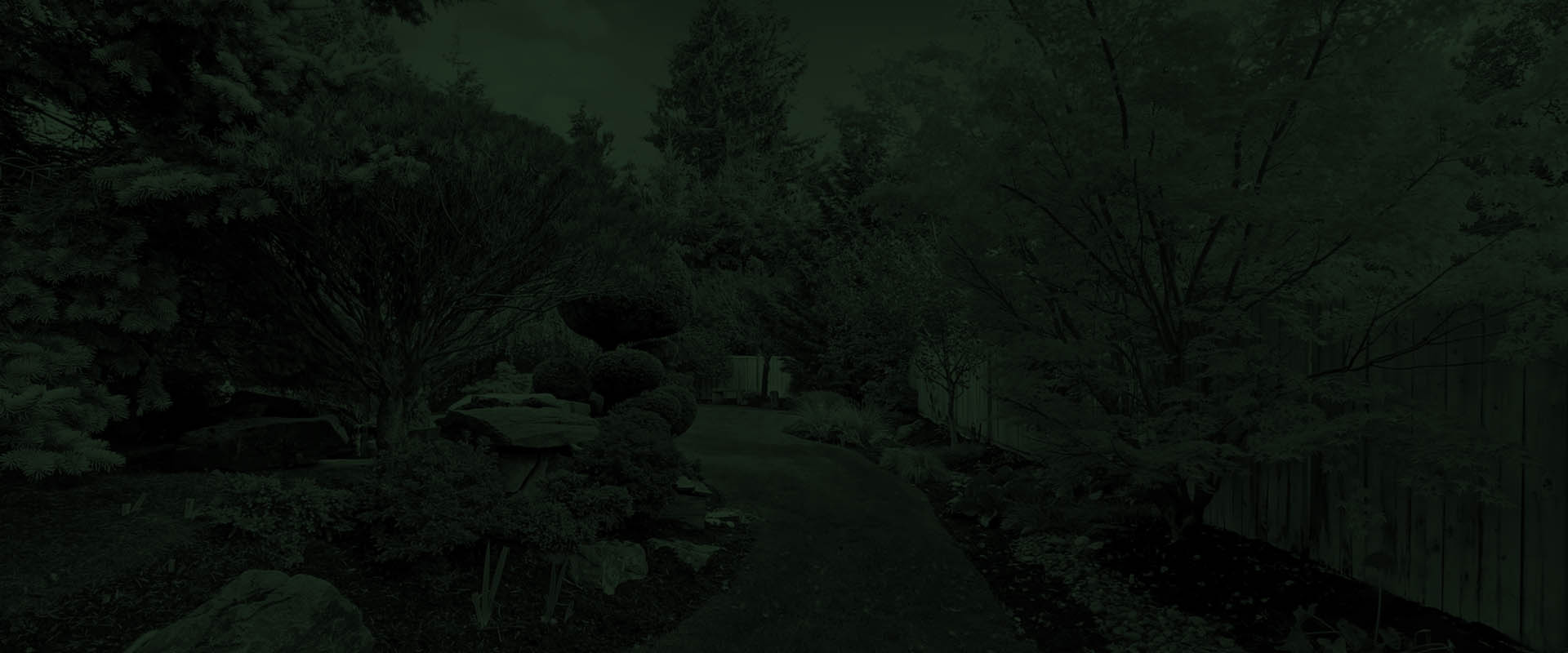 What Our Clients Say About


Tree Atlanta

Reviews coming soon! [...]

Reviews coming soon! [...]
Contact Us Today
Schedule a Consultation Today with a Professional Atlanta Tree Service Company!