Griffin's Leading Tree Service Company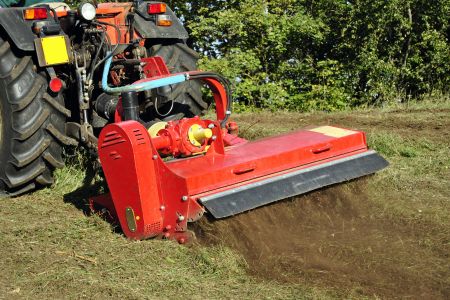 When you need a leading Griffin tree service company to help you take care of your landscape, there's only one true choice. That choice is Tree Atlanta, the top-rated tree service company in Griffin!
We are thrilled to offer a variety of tree services to Griffin residential and commercial property owners. The services that we offer include:
Tree Removal
Tree Trimming
Tree Pruning
Bush Hogging/Land Clearing
Stump Grinding
Expert Tree Removal In Griffin
Dying trees and tree stumps are more than an eyesore. They can pose significant damage risks to structures on your Griffin property. They can also provide a welcoming home to unsavory elements such as fungi, mold, mildew, and termites. Keep these things from becoming an issue by calling to schedule an expert consultation or tree service today.
We Are The Best Tree Service Provider In Griffin
When your Griffin landscape needs a boost, we are the tree service company you can trust to help it look its best! Call us today – our friendly tree service pros are standing by and ready to help.
---
Recent Articles
Trees do a lot for us. They improve our landscapes, and they are crucial to the life that we live by helping provide air. We really appreciate trees, and part of that appreciation is realizing that, sometimes, they need to be removed from where they are so that other trees can thrive, or to avoid […]
If you're unfamiliar with tree trimming and tree pruning, the services can appear to be one and the same on the surface. In reality, tree trimming and tree pruning are two very different services. Thankfully, your #1 Atlanta tree service company is here to help explain the differences! Read on below to learn more about […]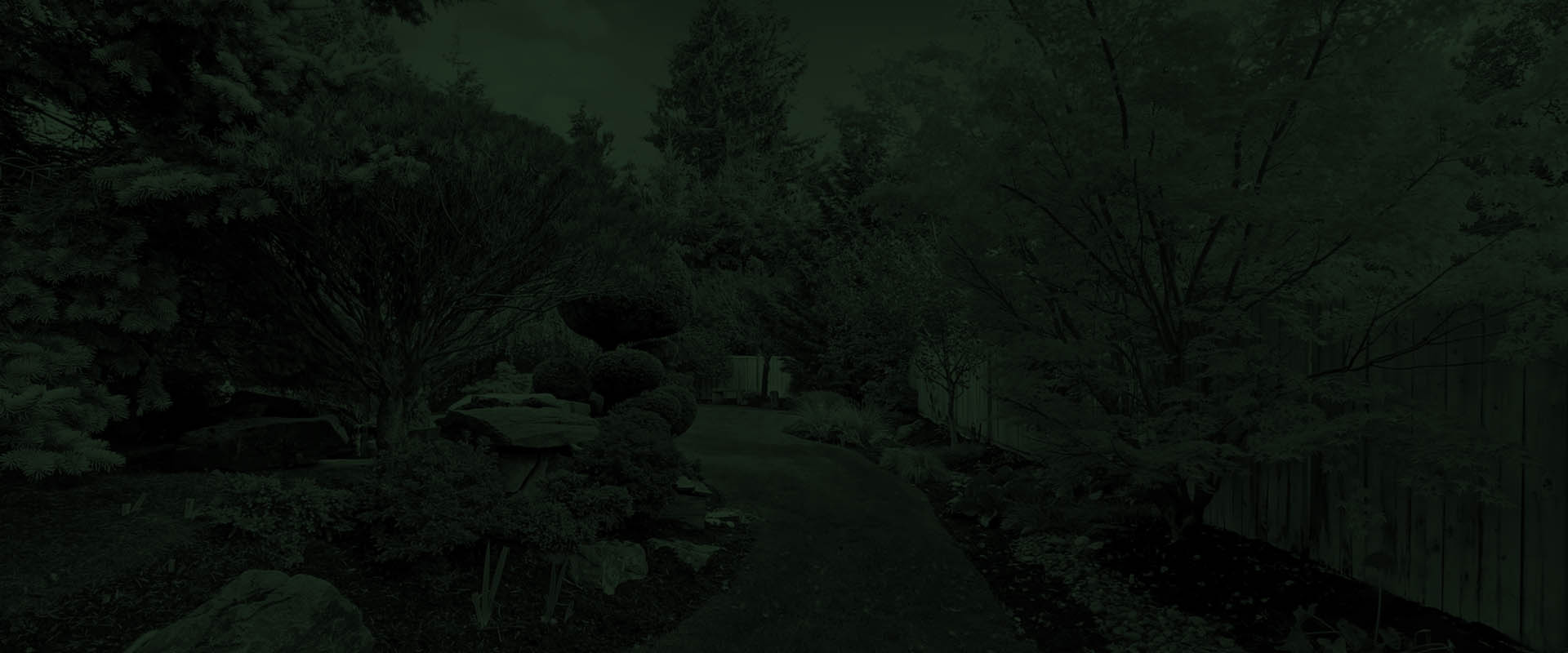 What Our Clients Say About


Tree Atlanta

Reviews coming soon! [...]

Reviews coming soon! [...]
Contact Us Today
Schedule a Consultation Today with a Professional Atlanta Tree Service Company!