Professional Residential Tree Services In The ATL
When you need to schedule residential tree services in Atlanta, it's best to rely on a local tree service company. Tree Atlanta is the local Atlanta tree service company that you can trust to deliver stellar residential tree services.
We offer residential tree services that help you keep your landscapes and trees in the best of shape. Below, you'll find a full listing of residential tree services that we offer.
---
Sometimes, tree removal is vital to keep your property safe. If you're in need of expert tree removal, get in touch with us right away.
Give us a call today to handle your tree trimming needs! Our tree trimming services will keep your trees happy and healthy.
When you need tree pruning services, trust your top Atlanta tree service company. Our tree pruning service will have your trees looking great in no time.
When you need to clear a patch of land, we're the tree service company to call. From simple bush hogging to complex land clearing, we've got you covered.
Let those leftover tree stumps be eyesores in your yard no more. When you need to get rid of an old tree stump, give us a call to schedule a stump grinding service.
When inclement weather strikes, older trees can put your property in jeopardy. If you find yourself facing a tree emergency, call us right away to schedule an emergency tree service.
---
Recent Articles
Did you know that we offer bush hogging? As a trusted local tree service company, we are happy to offer land clearing and bush hogging services. Bush hogging offers a great number of benefits to your land. Learn more about five of the benefits you can glean from a bush hogging service by reading below. […]
Trees do a lot for us. They improve our landscapes, and they are crucial to the life that we live by helping provide air. We really appreciate trees, and part of that appreciation is realizing that, sometimes, they need to be removed from where they are so that other trees can thrive, or to avoid […]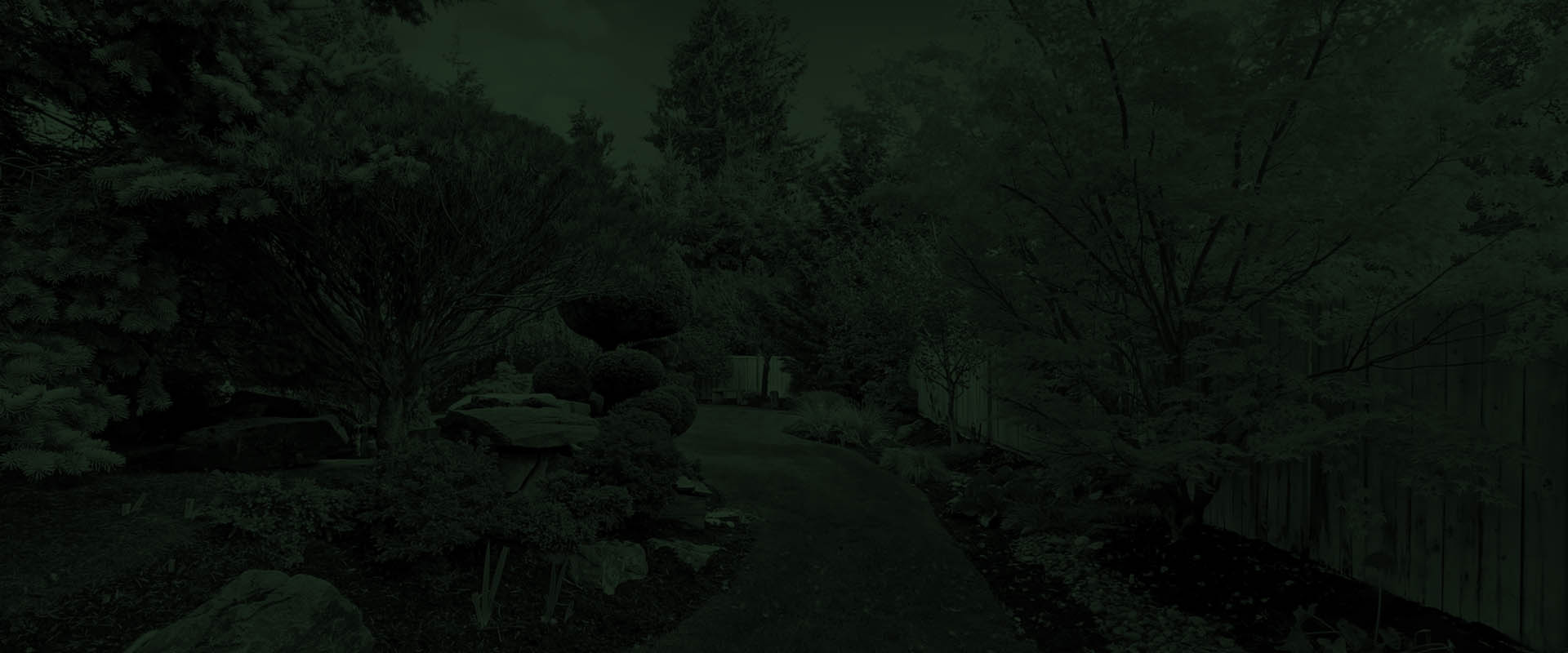 What Our Clients Say About


Tree Atlanta

Reviews coming soon! [...]

Reviews coming soon! [...]
Contact Us Today
Schedule a Consultation Today with a Professional Atlanta Tree Service Company!