Professional Stump Grinding Will Completely Remove Trees From Your Atlanta Property
Do you have a tree stump sitting on your Atlanta property that you'd like to get rid of? If so, let your most-trusted Atlanta tree service company, Tree Atlanta, handle all of your stump grinding and removal needs.
As we all know, any tree removal service isn't complete unless the stump is removed as well. However, there are some tree removal services that tend to leave the stump behind. That's not the case with the #1 tree service company in Atlanta. Our stump grinding service will take care of any unwanted tree stumps on your property.
Stumps left behind will always try to regrow, and that new growth is very unhealthy for the stump. For example, if you had a tree removed because it was diseased, continued growth may promote transmission of that tree's disease and fungus to surrounding trees. It also draws unwelcome pests such as termites.
Tree Stump Removal
With our stump grinding service, you can be sure that you're in the hands of a tree service company that will remove unwanted tree stumps with care. We grind your tree stumps down to simple wood shavings with special blades and equipment, leaving the remains at grass level to promote growth of new vegetation.
Do you have a tree stump that needs to be removed? If so, get in touch with us today to schedule a stump grinding consultation or service! We look forward to hearing from you!
---
Recent Articles
Did you know that we offer bush hogging? As a trusted local tree service company, we are happy to offer land clearing and bush hogging services. Bush hogging offers a great number of benefits to your land. Learn more about five of the benefits you can glean from a bush hogging service by reading below. […]
If you're unfamiliar with tree trimming and tree pruning, the services can appear to be one and the same on the surface. In reality, tree trimming and tree pruning are two very different services. Thankfully, your #1 Atlanta tree service company is here to help explain the differences! Read on below to learn more about […]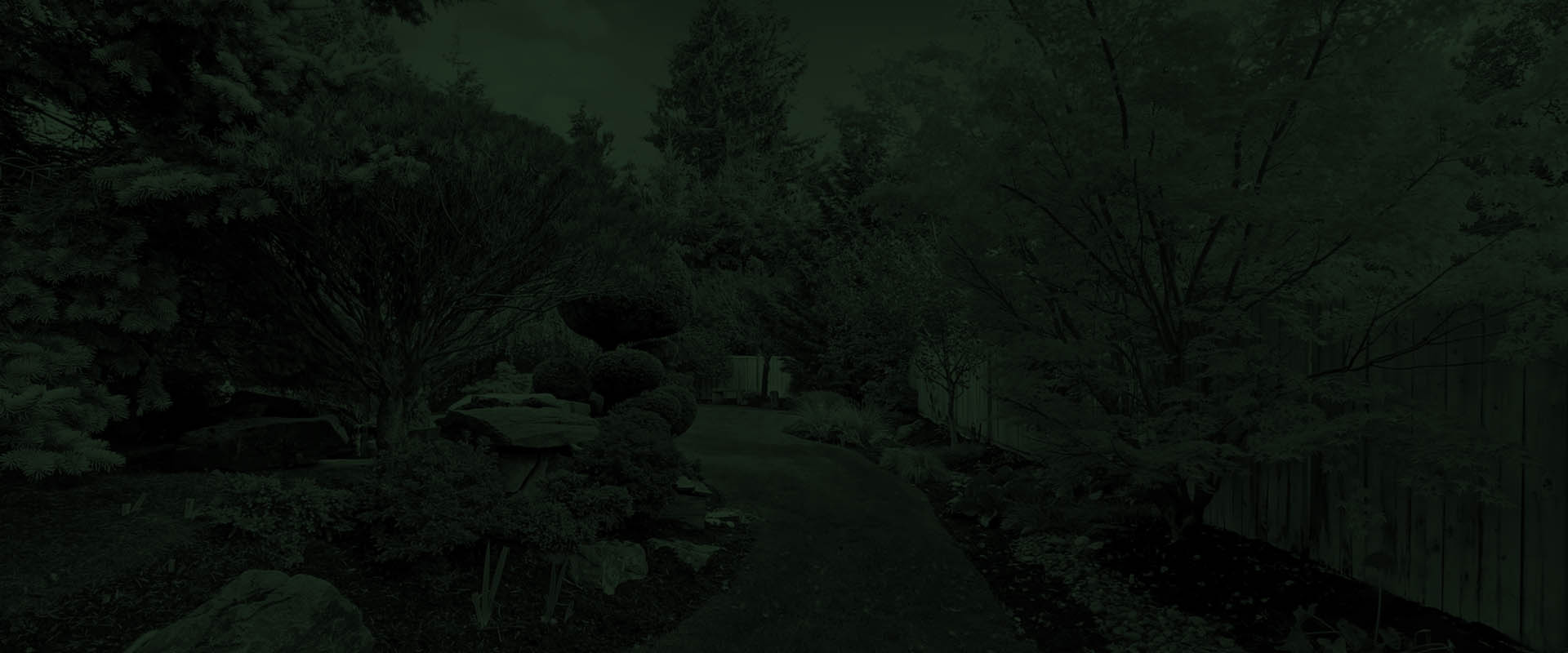 What Our Clients Say About


Tree Atlanta

Reviews coming soon! [...]

Reviews coming soon! [...]
Contact Us Today
Schedule a Consultation Today with a Professional Atlanta Tree Service Company!