Tree Pruning Vs. Tree Trimming
If you're unfamiliar with tree trimming and tree pruning, the services can appear to be one and the same on the surface. In reality, tree trimming and tree pruning are two very different services.
Thankfully, your #1 Atlanta tree service company is here to help explain the differences! Read on below to learn more about the differences between tree trimming and tree pruning.
Tree Pruning Promotes Healthy Growth Patterns In Younger Trees
Tree pruning is a service geared more toward younger trees that are still growing. When we refer to "tree pruning", we're talking about clipping branches and other overgrowth that could be detrimental to the health of your tree.
Overgrowth of branches and limbs can cause a tree to rapidly deteriorate by aging it quickly and causing disease. Both of these things will kill your tree, which will require tree removal to keep it from causing harm to your property and landscape.
Regular tree pruning services inspire healthy growth patterns in younger trees, and it does a great deal to prolong their longevity. If it's been a while since you've had trees pruned, or you've never had the trees on your property pruned before, give us a call today to schedule a consultation or service.
Tree Trimming Preserves Trees By Eliminating Dead Limbs And Branches
We perform tree trimming services primarily on older trees where branches and limbs have died or are dying. The tree itself may still be healthy, but if the unhealthy elements are allowed to linger, they can cause irreversible damage to the tree. That damage can lead to the death of the tree.
Tree trimming refers to a service in which dead limbs and branches are removed from an older tree to preserve its health and promote further longevity. Many older trees still have plenty of life as long as you take care of them. Tree trimming is the best and easiest way to keep your trees healthy and happy.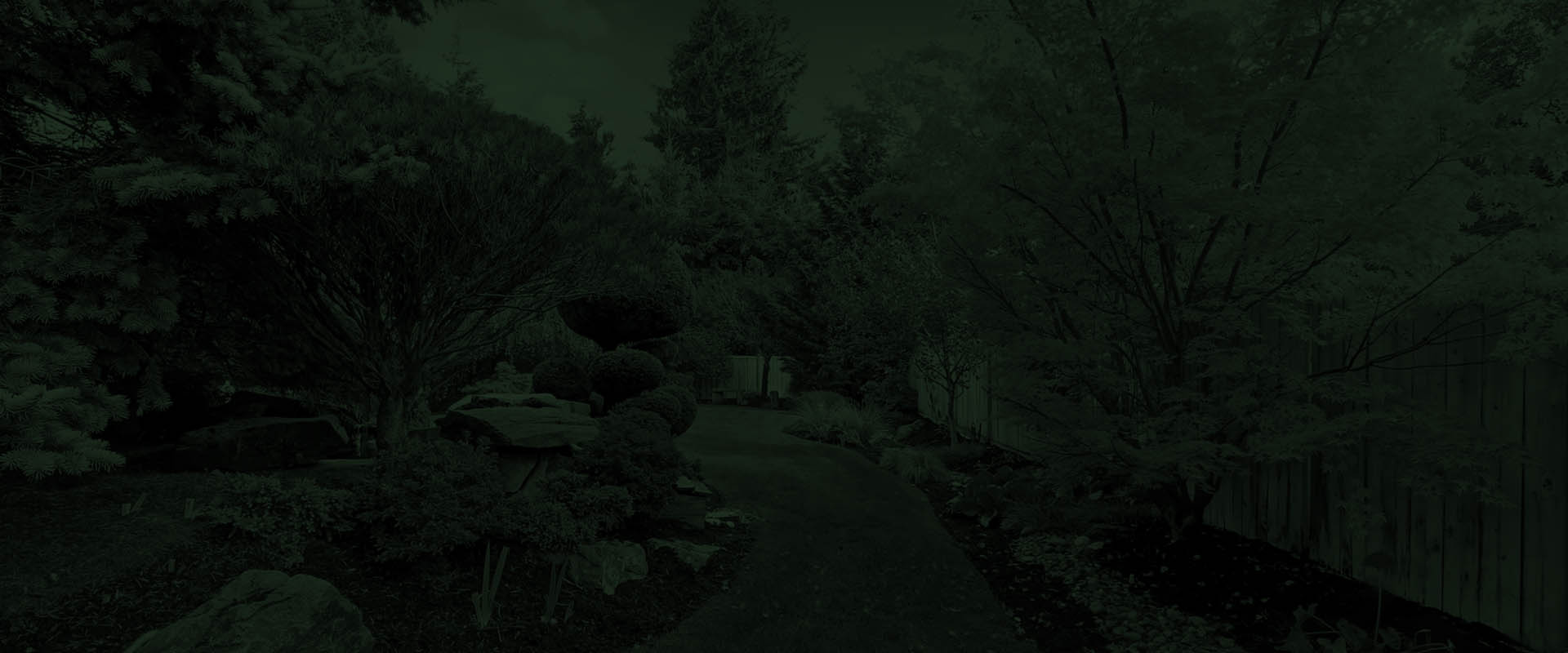 What Our Clients Say About


Tree Atlanta

Reviews coming soon! [...]

Reviews coming soon! [...]
Contact Us Today
Schedule a Consultation Today with a Professional Atlanta Tree Service Company!